Elyon Healthcare
We provide home based care to assist individuals to remain as independent as possible in their own home regardless of their health condition.
Who are we?
Some Catchy Line
Elyon healthcare is a leading provider in health and social care. Our vision is simple, to provide a wide range of service that will enable our clients to remain independent as possible in the comfort of their home.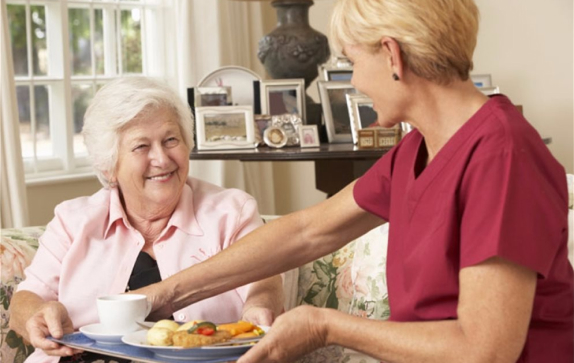 Call to Action
The quick, brown fox jumps over a lazy dog. DJs flock by when MTV ax quiz prog. Junk MTV quiz graced by fox whelps. Bawds jog, flick quartz.
News & Publications
Keep up to date with our news and media posts
Testimonials
What people are saying about Elyon Healthcare
"Elyon has been looking after my husband following his discharge from hospital. I am happy with their services and the staff are professional and always helpful."
Thomas
Northampton

"Elyon has been looking after my husband following his discharge from hospital. I am happy with their services and the staff are professional and always helpful."
Thomas
Northampton

"Elyon has been looking after my husband following his discharge from hospital. I am happy with their services and the staff are professional and always helpful."
Thomas
Northampton